Our Express Checkout Tool – Your Way to Save Time When Buying a New Vehicle at AutoOne
- Auto One's Express Check Out allows customers to connect with us while on-the-go. You will be able to seamlessly shop for your new car throughout your busy days conveniently. We want our customers to be able to have control over shopping for a new vehicle, and with Express Check Out, it makes things easier. To ensure that you have a tailored time, making the connection from online to our dealership flows effortlessly whether you are using a desktop or mobile device. Merely navigate through the various selection of vehicles, and start looking for your custom deal.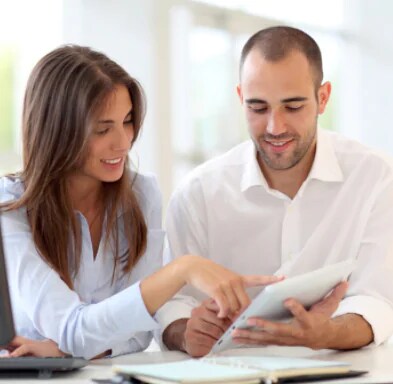 See The Step By Step Process
View Inventory
1) Value my Trade-In With a Kelly Blue Book Instant Cash Offer
Avoid the frustrating negotiations you're accustomed to having over what your vehicle is worth and generate a trade-in value estimate that accounts for industry trends and what objective marketplace data says. This allows for a more fair and transparent process, delivering a trade-in offer that accounts for your vehicle's current condition and background. A cash or trade-in offer you can trust, redeemable today, based on Blue Book® Values.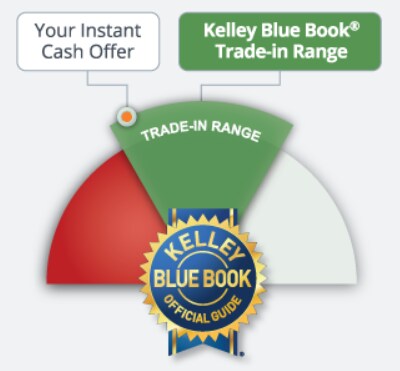 Back To Top
---
2) Personalize my Payment
Configure custom payment options with the variables that may impact what you financially commit monthly. From trade-in value applications to cash down, term lengths, interest rates and more, this express checkout tool helps you determine what you can afford with necessary context accounted for.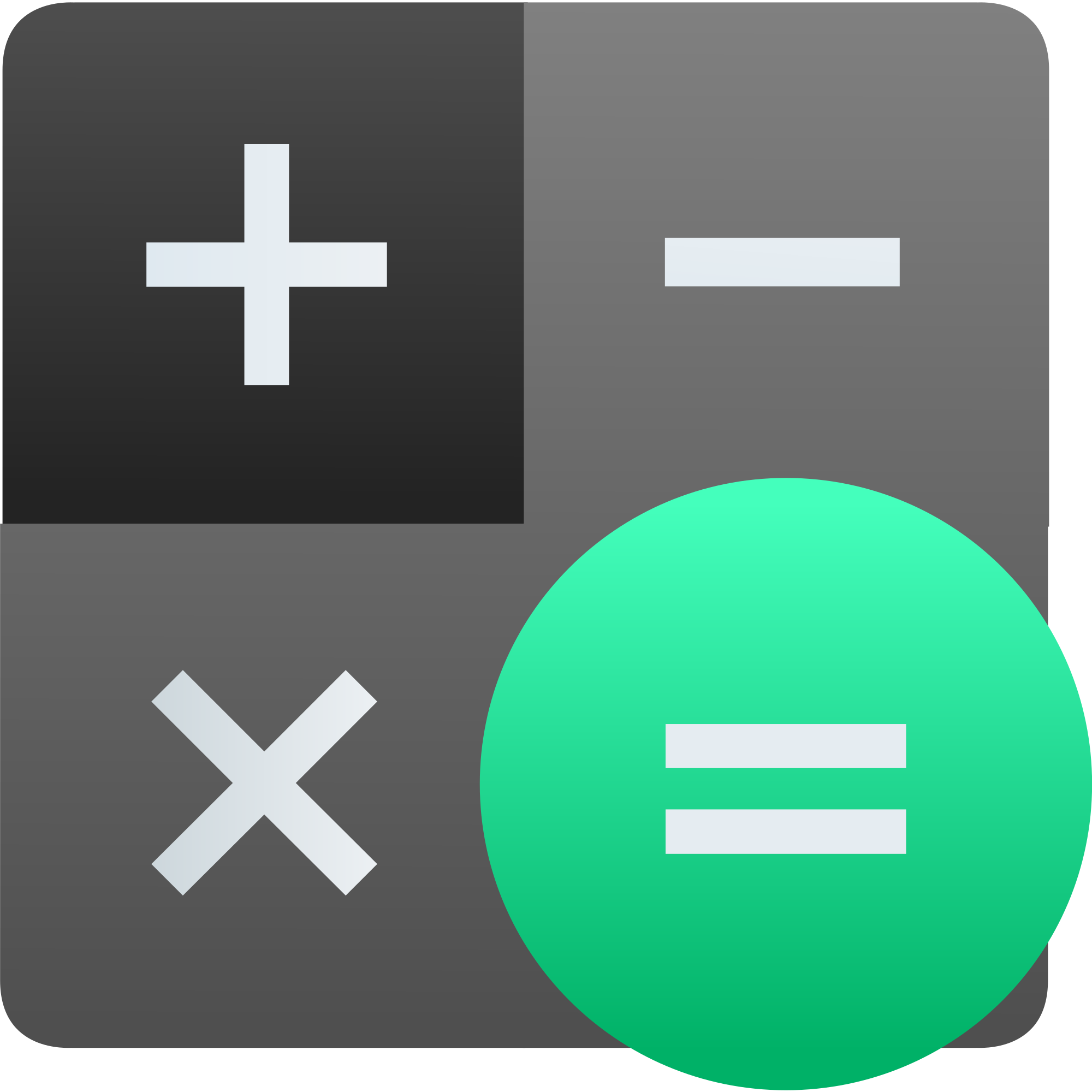 Back To Top
---
3) Pre-Qualify for Credit
If you're uncertain about your current credit status and where you stand, submit a pre-qualification form using our express checkout tool. Our team will confirm what you qualify for and get back to you with these details promptly.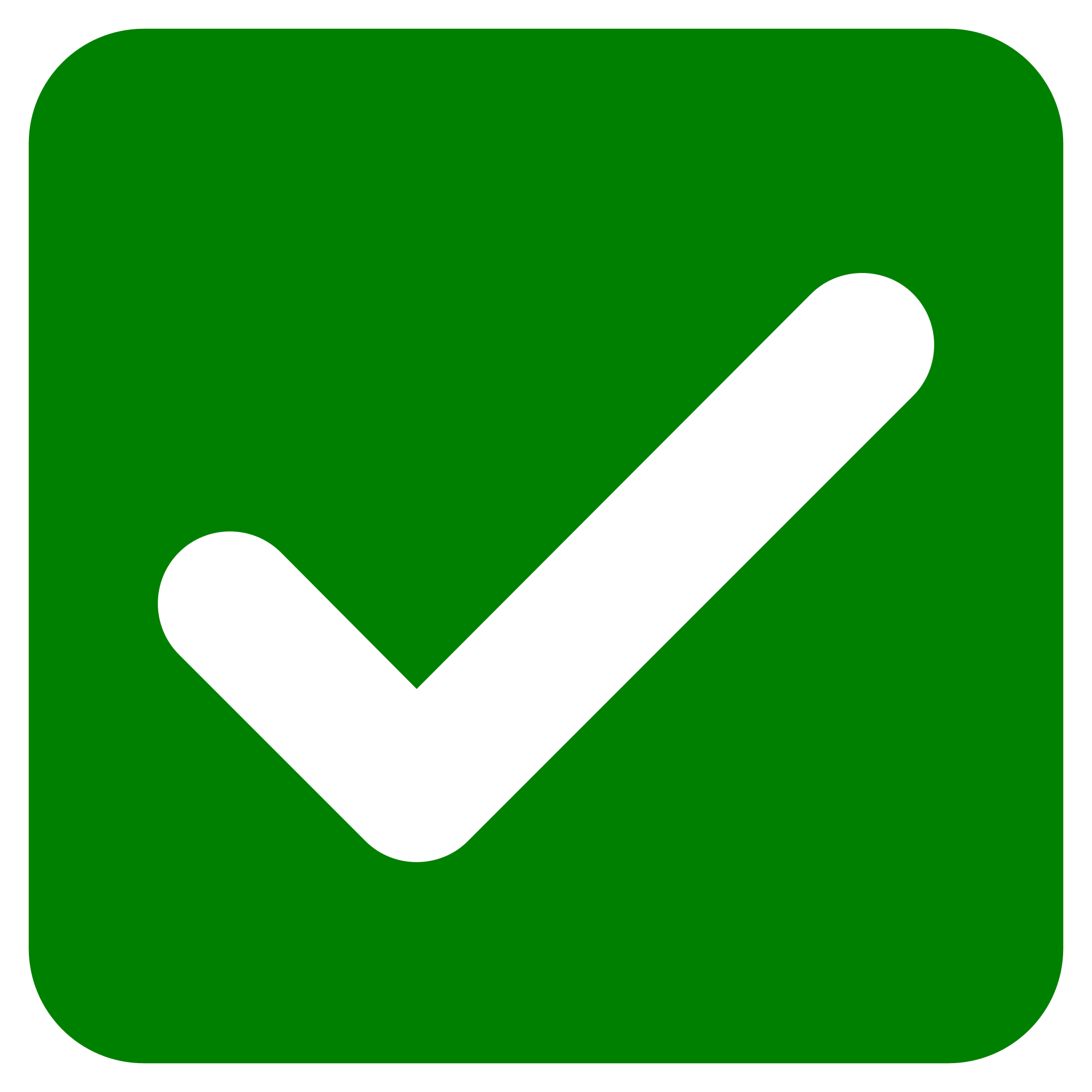 Back To Top
---
4) Apply For Credit
Submit an online credit application for your auto loan using this express checkout resource, helping you save time and complete a process that may otherwise take over an hour to wrap up. This important step doesn't require you to stop over and work on paperwork in person, as we can process this important financing information in our own time.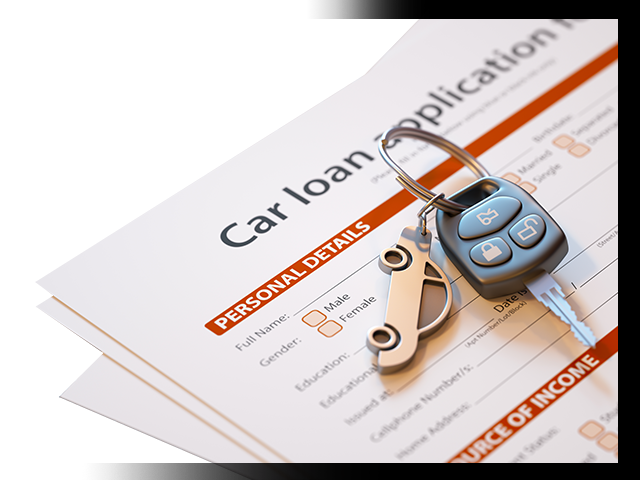 Back To Top
---
5) Reserve my Vehicle
- Are you happy with the deal you created? You can easily accept the offer for the vehicle you are interested in buying by calling one of our Trusted Advisors, and reserve it today! They will have your vehicle gassed, cleaned and in your Express marked parking spot insuring a fast delivery.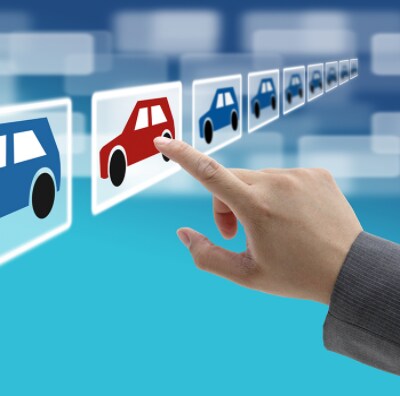 Back To Top
---
6) Arrange my Protection Plans
For peace of mind with varying components and elements of your vehicle, choose a protection plan. This lasting coverage is essential for long-term ownership plans, as options are easy to sort through and submit for a quick selection.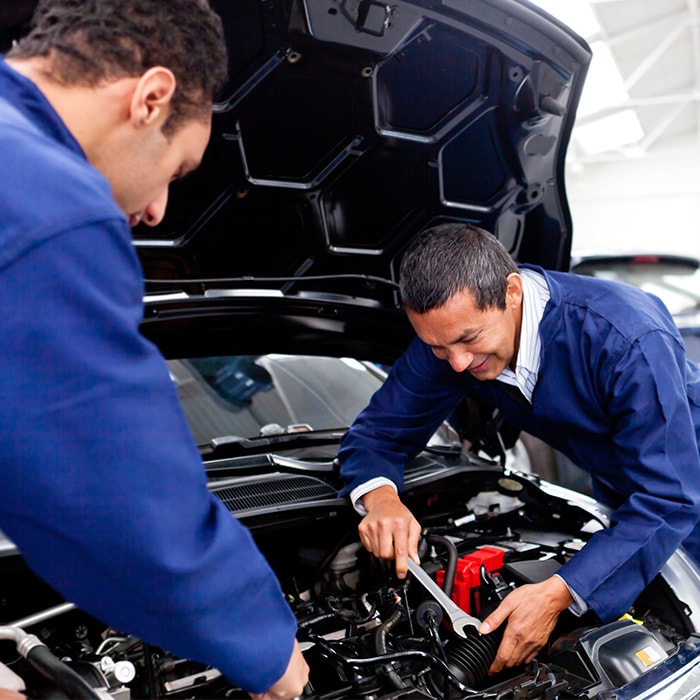 Back To Top
---
Contact us to learn more about these Express Checkout options and get started on structuring a deal for your dream vehicle today!
See for Yourself!
Get Started Now!
Back To Top