Financing with AutoOne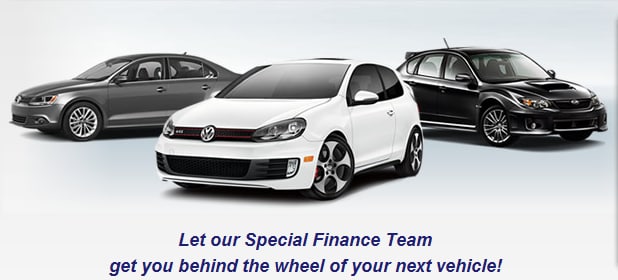 Interested in talking to an expert about car finance? Lancaster residents trust AutoOne dealerships to help them through the entire car financing experience. We understand that financing your next vehicle could be a little overwhelming sometimes. Something that most dealers do not realize is that the average person only goes through the car buying process once every 5-8 years. While dealers deal with the process thousand of times each year. That's why at AutoOne we want to provide you with as much information about this process as we can to hopefully put you at ease. Now take a deep breath and lets work together to help you get a reliable, safe and vehicle to fit your budget.
"Perfect credit" to "Less than perfect credit"
Chances are if you have perfect credit than your probably not reading about credit on our website, but if you are, we do offer a very competitive 1.47% interest rate for those who qualify.
For the rest of us AutoOne is here to help you out. We deal with more than a dozen different banks and are often able to get people financed who have been turned down from multiple other dealerships, and financed with a reputable bank that will help improve the customers credit score when they pay on time. 
We also keep in close contact with the financing organizations to know what cars they are more likely to approve to customers with "less than perfect" credit. In almost all cases the vehicles that are approved are Newest vehicles with the lowest miles.