Buy Your First Car
At AutoOne!
You should enjoy buying your first car, which is why we recommend you shop with the professionals at AutoOne. The team at our used car dealership in Lancaster, PA, is committed to providing you with a hassle-free experience when buying your vehicle, especially if it's your first time purchasing a car. If you'd like to learn more about used car loans and how to finance a pre-owned vehicle as your first vehicle, you can turn to the experts at AutoOne for all the assistance you need!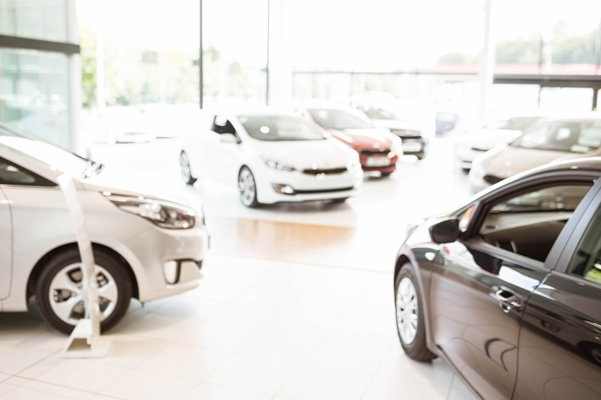 How Much Should I Pay for My First Car?
There is no set price you should expect to pay for a used vehicle or first car. We recommend setting a budget and sticking to it. As long as you can afford monthly car payments, any pre-owned truck, car, SUV or van may be the ideal price for you. Curious about getting a used car loan in Central PA to help pay for your vehicle? Fill out an auto finance application online and use our car payment calculator to get all the details you need before making a final decision.
How to Choose Your First Car in Lancaster, PA
You should select your first vehicle based on what you'll be using it for and how much you want to spend. A used Chevy truck for sale in Central PA may be perfect if you're looking to haul heavy loads and complete tough work. If you plan on driving long distances or commute frequently, a pre-owned Honda car could be the top choice for you. We also have used Ford SUVs, pre-owned BMW luxury cars and so much more for you to choose from!
Additional First-Time Car-Buyer Tips
Once you've decided on a vehicle, we'll be happy to walk you through the other important things to know when buying a used car for the first time. We recommend you do research on used car prices, specials and more up front. This will also be a great time to check your credit score, as used car loans may vary depending on your credit history. If you'd like a pre-owned auto loan in Lancaster, PA, feel free to reach out!